If you're looking to restore the appearance of your driveway and boost your home's curb appeal, our concrete driveway cleaning services may be just what you need. Empire Soft Wash Professionals, LLC. provides comprehensive concrete driveway cleaning services that will effectively remove dirt, grime, and other stains from your driveway, leaving it looking clean and refreshed.
Benefits of Concrete Driveway Cleaning:
Improves your property's curb appeal

Removes dirt, oil, grease, and other stains leaving your driveway looking clean and new again

Prolongs the lifespan of your driveway

Improves safety by removing slippery substances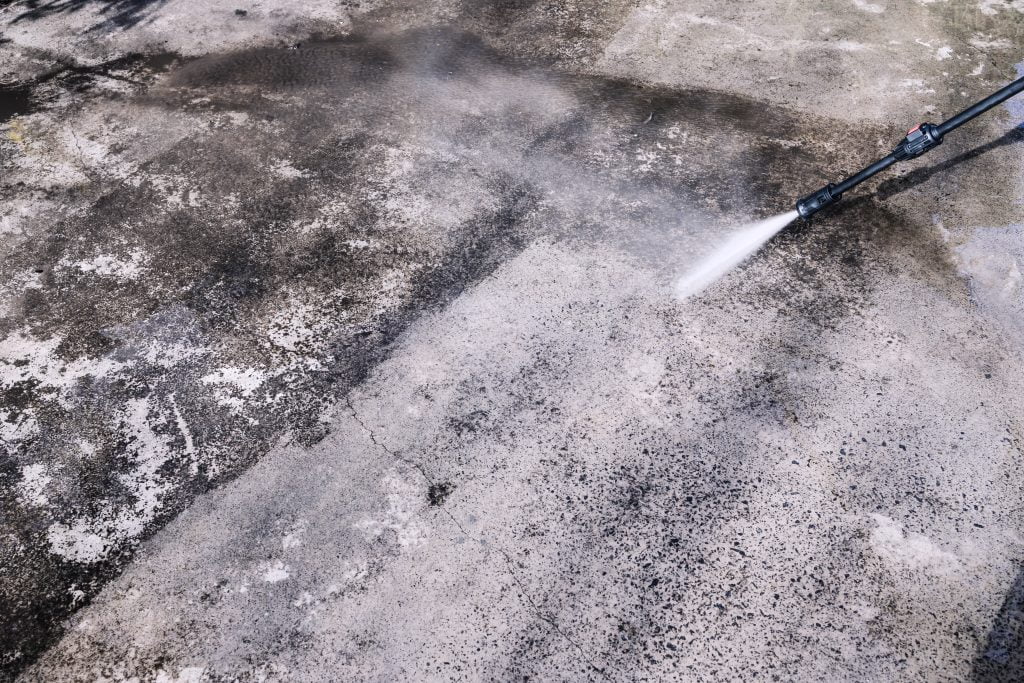 Steps of Our Concrete Driveway Cleaning Services:
1

Clear the area: Before pressure washing, the surrounding area will be cleared removing any vehicles, furniture, or other objects. Objects that cannot be removed will be covered to avoid being harmed by cleaning solutions or high water pressure.

2

Apply cleaning solution: Apply a high quality cleaning solution to help break down dirt, grime, or stains.

3

Cleaning: Using our powerful yet gentle pressure washing method, we will remove dirt, grime, and other buildup from your driveway.

4

Rinse: We will rinse the driveway to remove any remaining debris and ensure a thorough clean.