Empire Soft Wash Professionals, LLC provides professional gutter brightening services to help improve the appearance of your home or commercial property. Over time, gutters can become stained and discolored due to weather, rust, and other environmental factors. Our gutter brightening services use specialized cleaning solutions and techniques to remove these stains and bring your gutters back to their original shine.
Benefits of Gutter Brightening Services:
Enhances the appearance of your home or business

Increases the lifespan of your brick, pavers, and rock surfaces

Improves safety by removing buildup of dirt, algae, and other contaminants that can cause slippery surfaces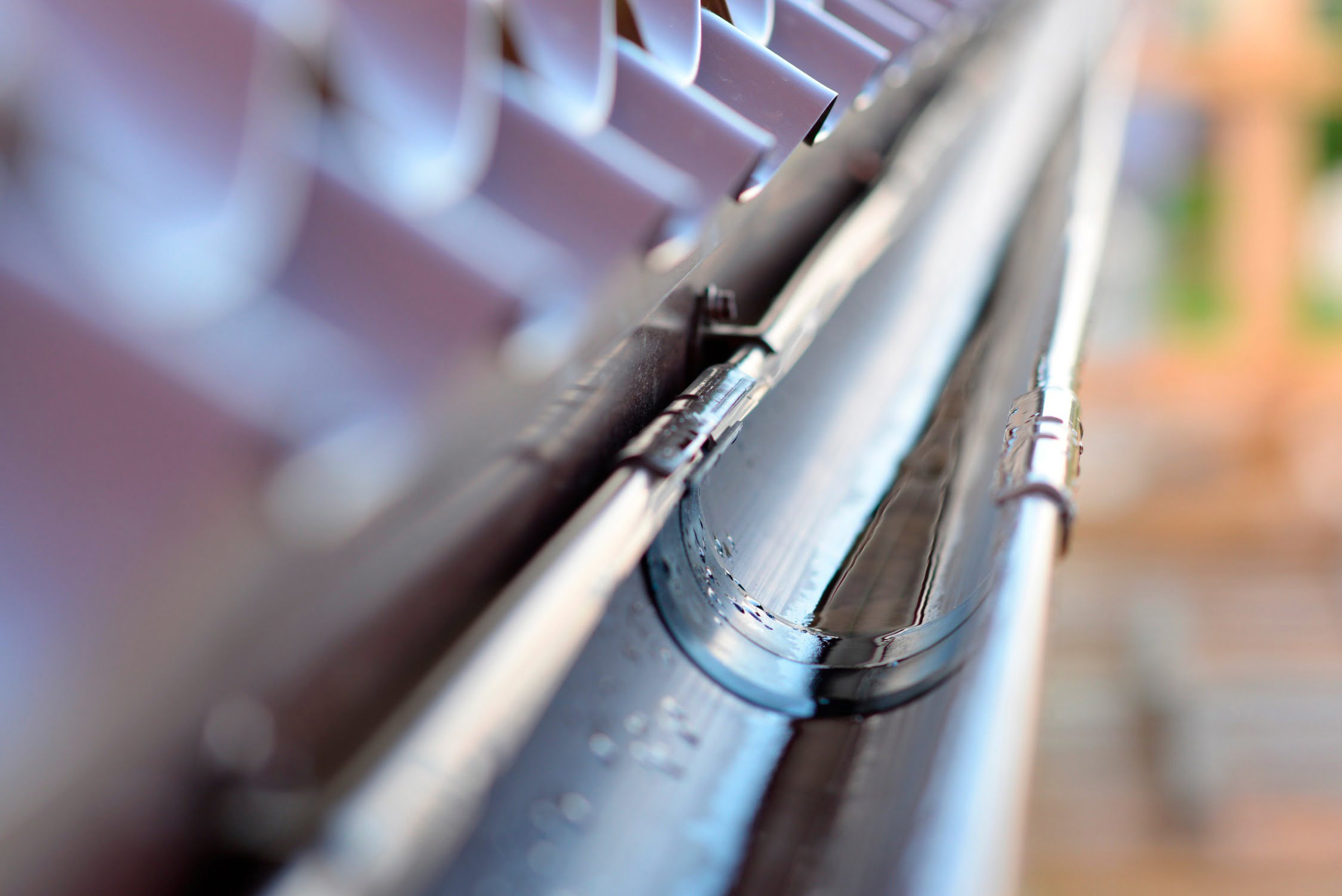 Steps of Our Gutter Brightening Process:
1

Inspection: Our technicians will inspect your gutters to determine the level of staining and discoloration.

2

Apply cleaning solution: We will provide specialized cleaning solutions to effectively remove stains and discoloration from your gutters.

3

Clean: We will use state-of-the-art equipment and a high-pressure wash to thoroughly clean the gutters.

4

Brightening Application: A brightening solution will be applied to the gutters to restore their original shine.

5

Rinse: We will rinse the gutters a final time to remove any remaining cleaning agents or dirt.