Your patio is a place for relaxing, entertaining, and enjoying the outdoors. Over time, dirt, grime, and other debris can accumulate on your patio, making it look dingy and detracting from its appearance. At Empire Soft Wash Professionals LLC, we specialize in providing top-quality patio washing services to restore the beauty of your outdoor living space. Our team of experts is dedicated to providing the highest level of service and ensuring complete customer satisfaction.
Benefits of Patio Washing:
Removes buildup to restore your patio to it's original condition

Eliminates harmful contaminants providing a healthier environment for you and your family.

Extends the lifespan of your patio and saves you money on repairs

Enhances the value of your property and improves your home's curb appeal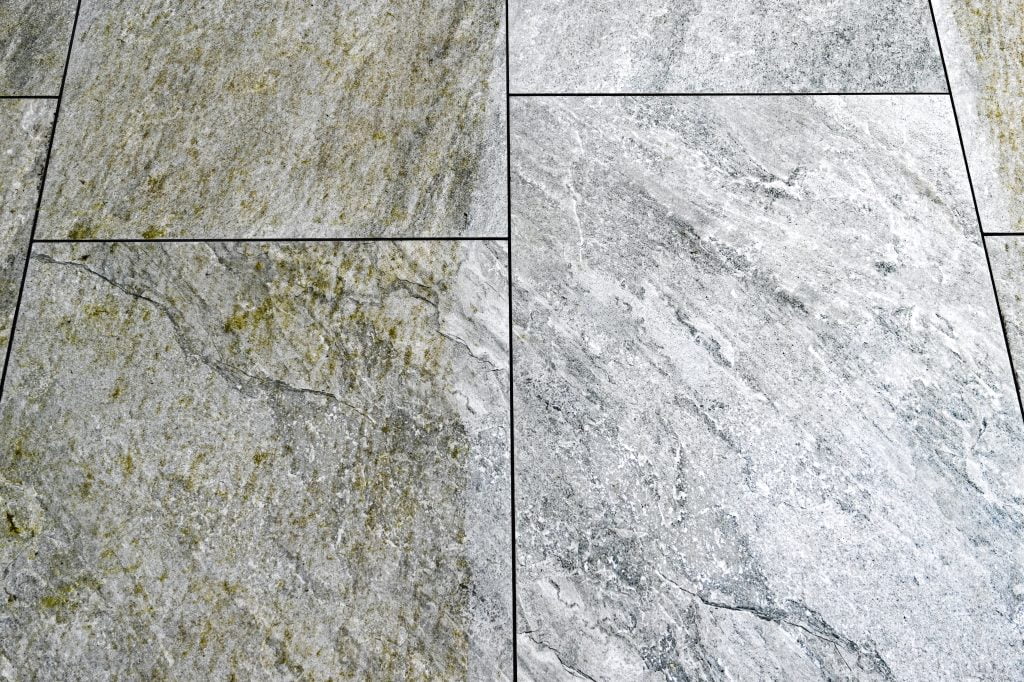 Steps of Our Patio Washing Process:
1

Inspection: Our team will inspect your patio to determine the best cleaning method and to identify any potential issues.

2

Pre-treatment: We will apply any pre-treatment cleaning solutions that may be necessary.

3

Pressure Washing: Using our powerful yet gentle pressure washing method, we will remove dirt, grime, and other buildup from your home patio.

4

Rinse: We will rinse off the patio to remove any remaining debris and ensure a thorough clean.

5

Final Inspection: Our team will inspect the patio to ensure that it is completely clean and free of any remaining debris.