Empire Soft Wash Professionals, LLC. provides top-quality sidewalk pressure washing services to help you maintain a clean, safe, and attractive property. Our experienced team uses state-of-the-art equipment and powerful cleaning solutions to effectively remove dirt, grime, oil stains, gum, and other stubborn debris from your sidewalks, walkways, and other outdoor surfaces.
Benefits of Pressure Washing Sidewalks:
Removes dirt, grime, and other buildup from the sidewalk and improves it's appearance

Removes slippery substances from the sidewalk that could cause a safety hazard

Prevents future damage and extends the life of the sidewalk

Saves time and money compared to traditional cleaning methods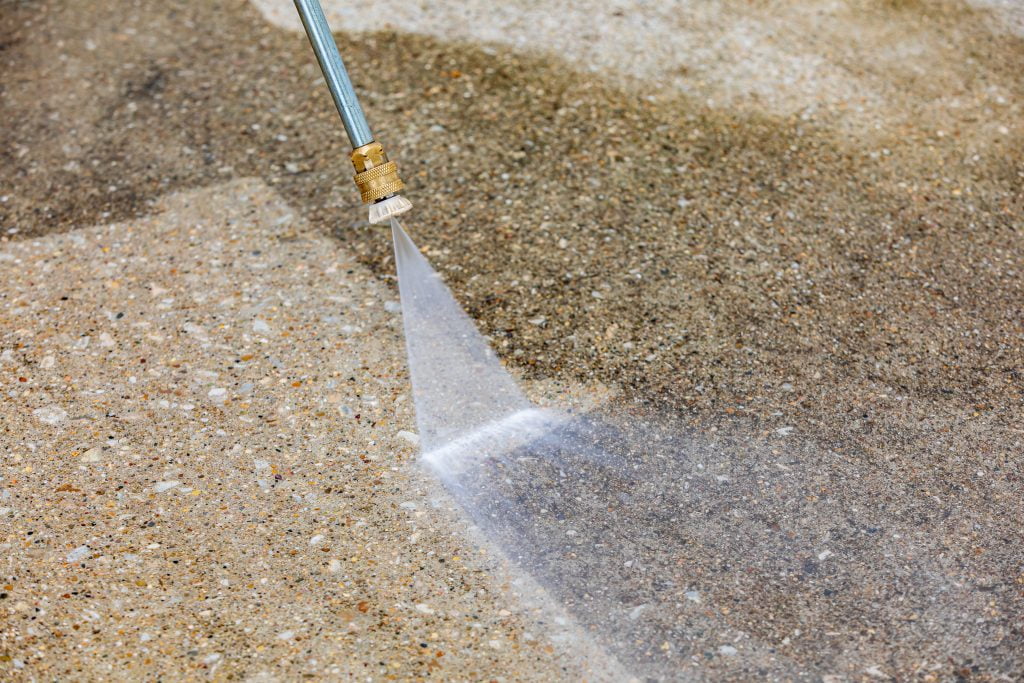 Steps of Our Sidewalk Pressure Washing Process:
1

Preparation: Our team will prepare the sidewalk and surrounding area.

2

Cleaning Solution: We will apply a high quality cleaning solution to the sidewalk to help loosen dirt. grime, and stains.

3

Pressure Washing: Using our powerful yet gentle pressure washing method, we will remove dirt, grime, and other buildup from the sidewalk.

4

Rinse: We will rinse the sidewalk to remove any remaining debris and ensure a thorough clean.