Stucco is an alternative for a home's siding other than vinyl, brick, or stone. Over time, Stucco can accumulate dirt, debris, mold, and other buildup causing the walls to look dingy and dirty. At Empire Soft Washing Professionals, LLC. we offer Stucco soft wash cleaning services to help remove dirt, debris, and buildup from your Stucco and help your walls look brand new again.
Benefits of Stucco Soft Washing:
Provides a safe cleaning method for Stucco as traditional pressure washing can cause cracking and other damage

Removes dirt, grime, stains, and mold from Stucco walls enhancing your home's curb appeal

Protects paint by removing harmful substances that can break down the paint over time

Saves money by providing an alternative to costly repairs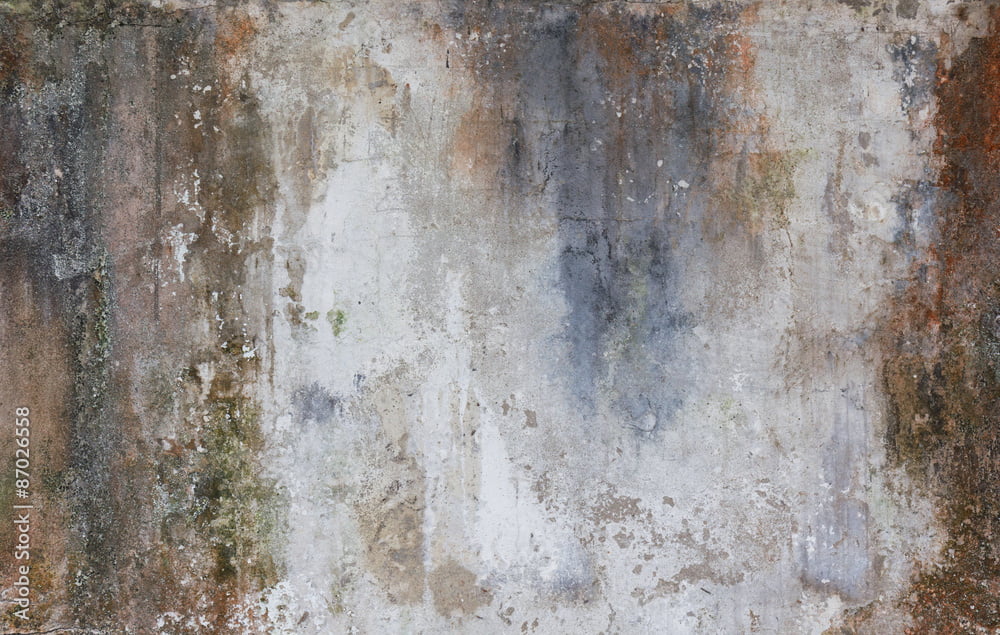 Steps of Our Stucco Soft Washing Process:
1

Inspection: Our team will inspect your Stucco walls and look for any cracks or signs of damage before soft washing.

2

Cleaning Solution: We will apply a high quality and gentle cleaning solution to your Stucco walls to help break down dirt, debris, and other buildup.

3

Soft Washing: Using our powerful yet gentle soft washing method, we will remove dirt, grime, and other buildup from your Stucco walls.

4

Rinse: We will rinse your walls to remove any remaining debris and ensure a thorough clean.

5

Final Inspection: Our team will inspect your walls to ensure that they are completely clean and free of any remaining debris.